Auto Window Regulator Repairs in Austin
---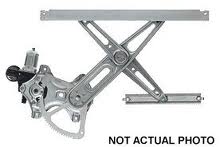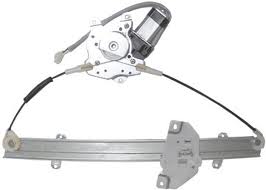 Ace Discount Glass & Door specializes in window regulators.   We see many cars with windows that are taped up to hold the glass into position.  The window regulator is operated by the power window motor which is the mechanism that lifts the windows up and down when you want it to.  Some cars have manually operated window regulators that are cranked up by hand, others have automatic electric window regulators that are operated by a set of buttons on your door or console.  Here at Ace Discount Glass & Door, we can help you — we are your Austin window regulator repair company.
Some helpful videos:
Window Regulator Operation

How Car Regulators Work

We know everyone is short of money but sometimes people don't know what the problem is or who to trust to fix it at the lowest cost.  When your windows don't work, call us for an Austin window regulator repair or bring your car to our shop.  We can quickly diagnose and fix the problem to get you well on your way in no time.
Ace Discount Glass & Door keeps an inventory of the popular types of window regulators to get yours fixed today.  We serve in Austin and the surrounding areas, call us at 512-345-3105 or email us at acediscountglass@gmail.com for more information.