Austin Framed Glass Shower Door Repair Services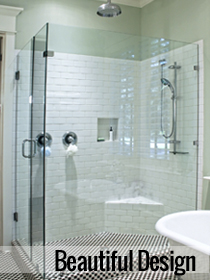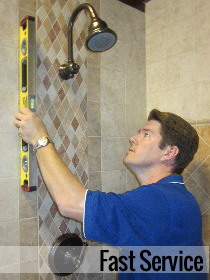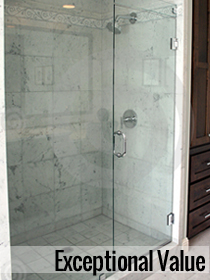 > Click here for Austin frameless shower door services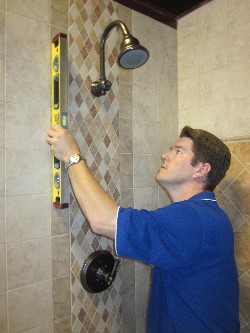 Whether you are looking to completely revamp your shower, or just need a shower door replacement, Ace Discount Glass & Door has you covered. We handle all types of shower and bathtub entrances that range in glass design, size and thickness. We remain one of the top providers for shower door installations in the Austin area, and there's a reason a why– our completely customizable options and customer-friendly professionals ensure that you will soon be enjoying the bathroom of your dreams. Our high quality products combined with the expertise of our trained technicians provide quality assurance that you are not only in good hands, but skilled hands.
Framed showers remain one of the most popular options chosen by our customers. At an affordable price, we can install a framed shower door quickly and discreetly. Swinging doors and sliding doors are some of the most common choices within this bracket, but the possibilities don't stop there. Check out our virtual showroom below and see more of what we have to offer.
Visit Our Virtual Showroom: Alumax
Customize Your Austin Framed Shower Door
We will tailor the design of your framed shower door to meet your preferences. We provide an array of glass designs and can install glass shower doors that are up to ? of an inch thick; for a further look at the many patterns and hardware we have to offer, follow the links below.
For Patterns: Craftsman
For Hardware: CR Laurence
Get Your Framed Shower Door Installed Today!
When you have decided on a shower door type and/or design, give us a shout at 512-786-8534 or email us at acediscountglass@gmail.com for a quote. One of our professionals will head your way to get the measurements and specifications needed so that we can begin constructing your customized shower at a time that is convenient for you. Before you realize it, your newly renovated shower door will be installed and ready for use.