Car Door Window Repair
---
A faulty car door window is a safety hazard and should be taken care of immediately, which is why we provide same day service for car door window repairs at Ace Discount Glass & Door. Our experienced technicians provide high quality service at a competitive price, ensuring that you get the absolute best bang for your buck.
At Ace Discount Glass & Door, we also provide mobile services to our customers in Austin TX and surrounding areas. When you have trouble making it to us, one of our professionals will come to your home or business so that your repairs result in as little hassle as possible. Furthermore, at Ace Discount Glass & Door we provide more than just car door window repairs, but windshield installation and repairs as well, along with numerous other auto glass services.
Contact Ace to Get Your Car Door Window Repairs Today!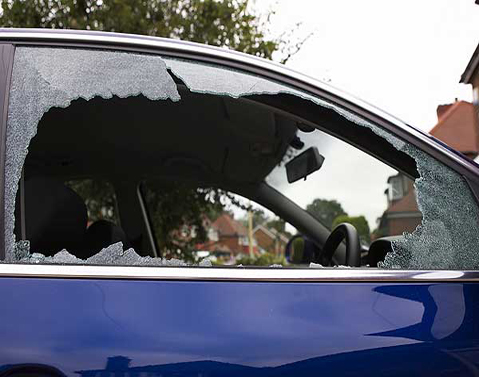 ---
Don't wait, let us repair your car door window today! Call us at 512-345-3105 to schedule an appointment or email us at acediscountglass@gmail.com for more information. We serve Austin, TX and surrounding areas.